Who We Are?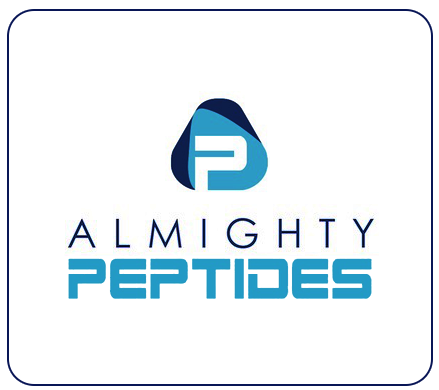 Almighty Peptides understands that you have hundreds of research supply companies to choose from. First and foremost, we appreciate the boost of confidence you are giving us, choosing us for your research needs.  AP's team is made up of pioneers in the research supply industry with well over a decade of service.  We have been successful shipping products internationally since the early 2000's.
We know how important it is when it comes to choosing a partner for your research needs. In today's economy, a dollar does not go very far and we know you want to spend your hard-earned money on the best available products. That is why we test all our products via 3rd party with HPLC & Mass Spec testing.
The purity and quality of our products are of the utmost importance to us.  We want to be sure that our customers achieve the best possible results from our products while being tested in their laboratory. If you ever have a concern in your research, feel free to reach out to us to see what we can do to help improve the issue.